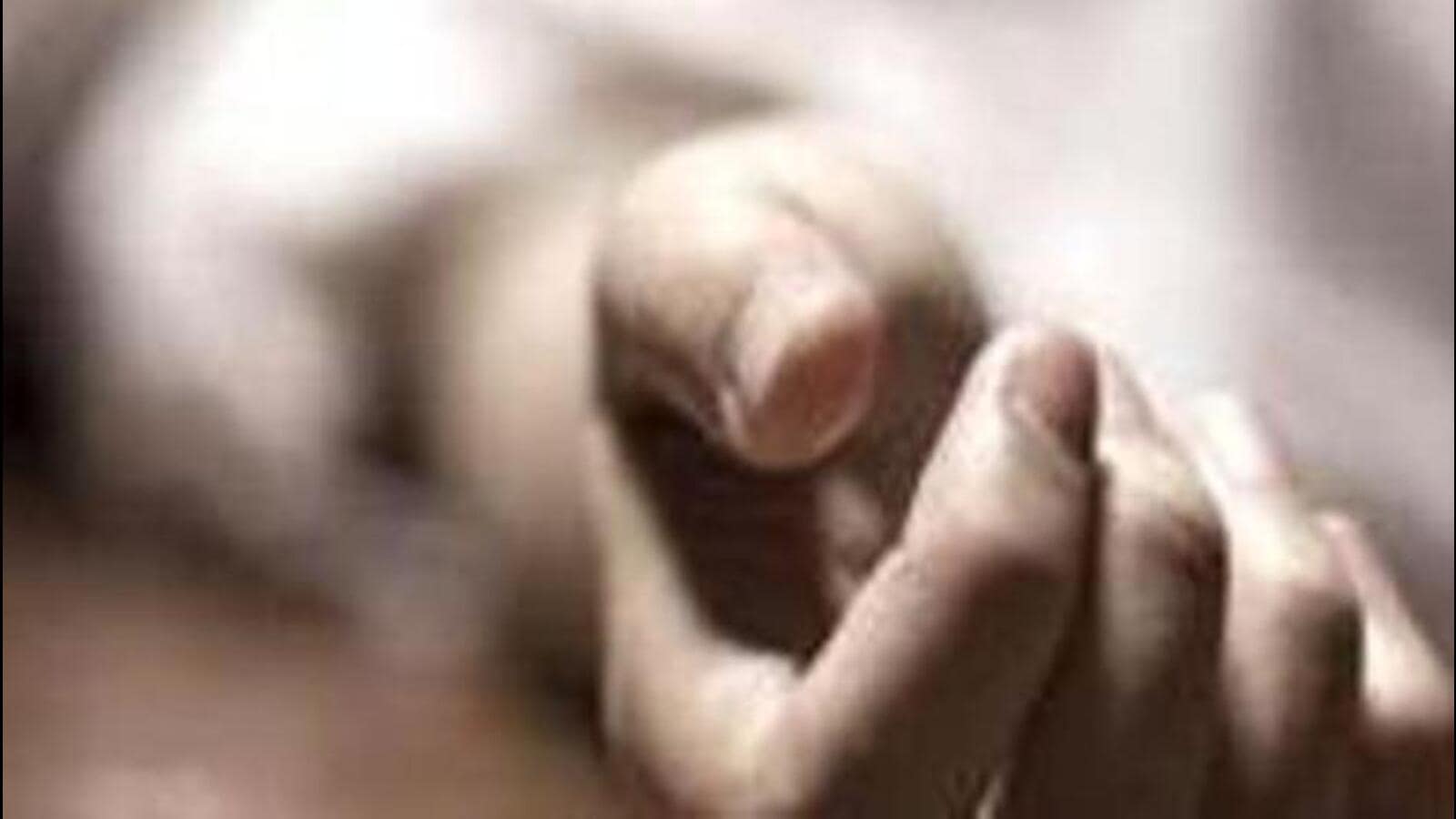 Man bludgeoned to death in Ghaziabad, live video of assault goes viral | Latest India News
A 35-year-old man was reportedly bludgeoned to death with bricks on Tuesday night outside a restaurant on Loni Road in Ghaziabad. A live video of unidentified men beating him in public view has gone viral.
Police identified the man as Arun Singh, a Loni resident and son of a retired Delhi police sub-inspector, and said he was at the restaurant with his two friends, Deepak Kumar and Sanjay Rawat. It was not immediately clear why a group of perhaps four men attacked Singh before leaving him by the side of the road around 9.15pm on Tuesday.
"Arun and his friends were at the restaurant for dinner. Meanwhile, another group of men arrived in cars. It is unknown why the other group started hitting him with bricks. An altercation over parking or another issue led to the incident. We probe the motive. Live video of the incident was captured by men driving past in a car," Police Commissioner Gyanendra Kumar Singh said.
The video shows the man lying on the road and one of the suspects hitting him with bricks. Several cars were also seen at the scene. One of the suspects also damaged Arun Singh's car before fleeing.
Police said they recorded one case of murder. "The family of [Arun Singh] filed charges against the unidentified men and also named his two friends. The two weren't involved in the fight and we singled them out for questioning to get more details. Our teams are trying to find the suspects," the police commissioner said.
Trending topics to follow