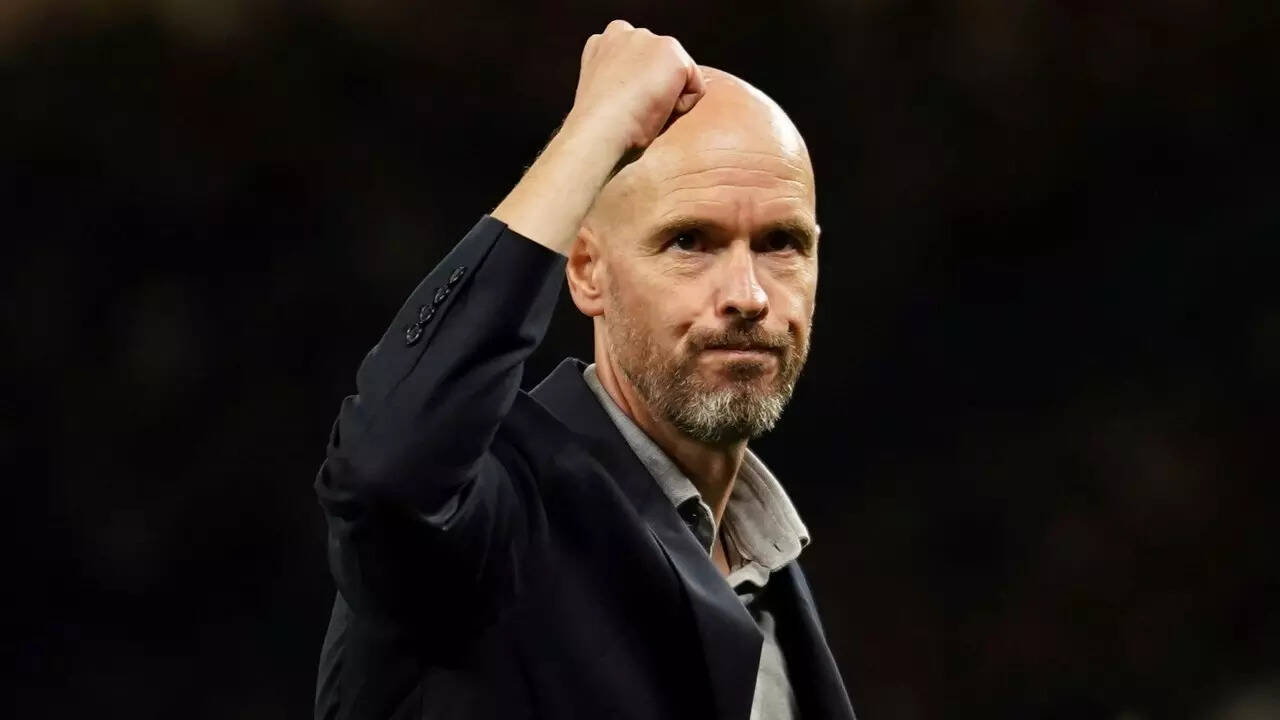 Sky Sports issue apology after Man Utd manager Erik Ten Hag dropped F-word during live stream
HIGHLIGHTS
Manchester United recorded their first 2022-23 Premier League victory against Liverpool
United manager Erik Ten Hag was visibly puffed up during the post-match interaction with his broadcasters
Ten Hag uttered an F-word during a live broadcast in excitement and Sky sports hat to apologize
Manchester United have finally come off the mark in the 2022-23 Premier League after suffering losses in their opening two games beating Liverpool 2-1 at Old Trafford on Monday. United had had a horror start under new manager Erik Ten Hag, but the Dutch would be relieved more than anything else to have a few points on the board.
A starting XI without Cristiano Ronaldo, Man Utd saw their first goal from Jadon Sancho in the 16th minute and Marcus Rashford took a 2-0 lead in the 53rd as the home fans despite protesting following a humiliating 4-0 defeat. against Brentford, began to feel they would have the first points in the kitty. Although Mohammed Salah did his best to open the scoring for Liverpool but it happened in the 81st minute and it was probably too late.
The understandably excited Dutch manager was visibly pumped up after recording his maiden win for the Red Devils. However, in the excitement he went a bit too far, dropping the f-bomb on a live broadcast while interacting with host broadcaster Sky Sports.
Related News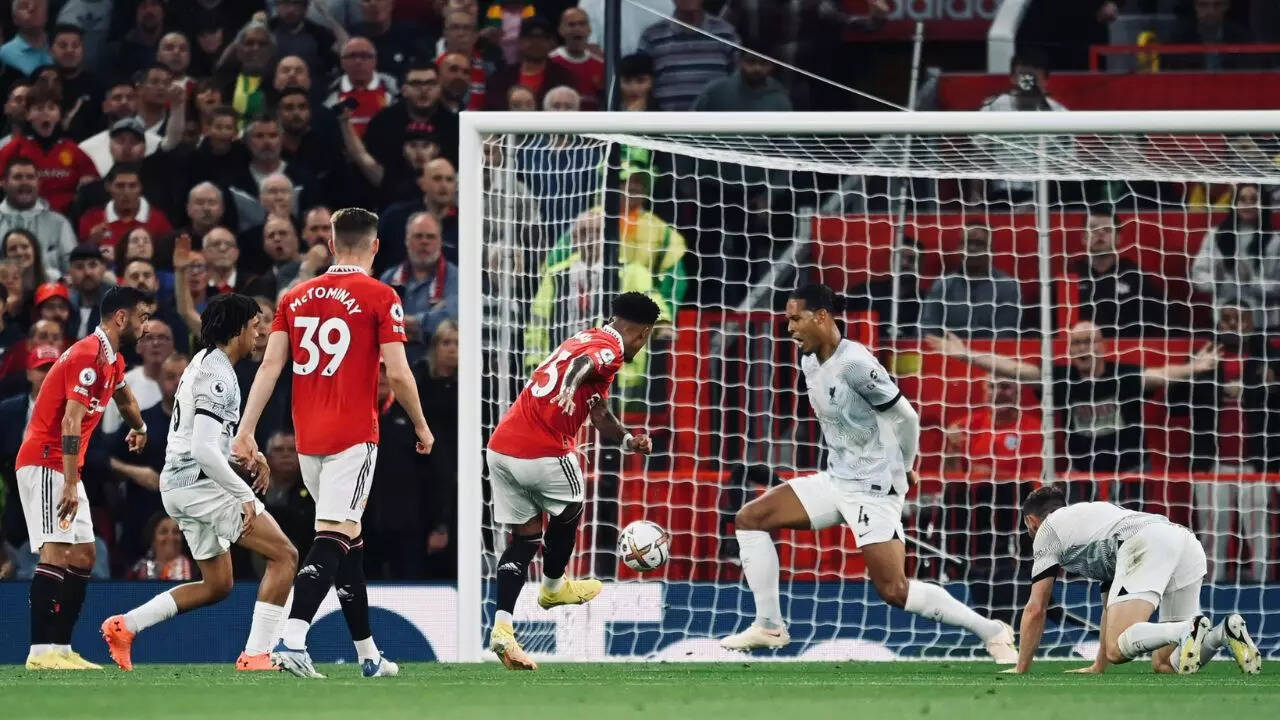 Manchester United claim 2-1 win over Liverpool at Old Trafford with goals from Sancho and Rashford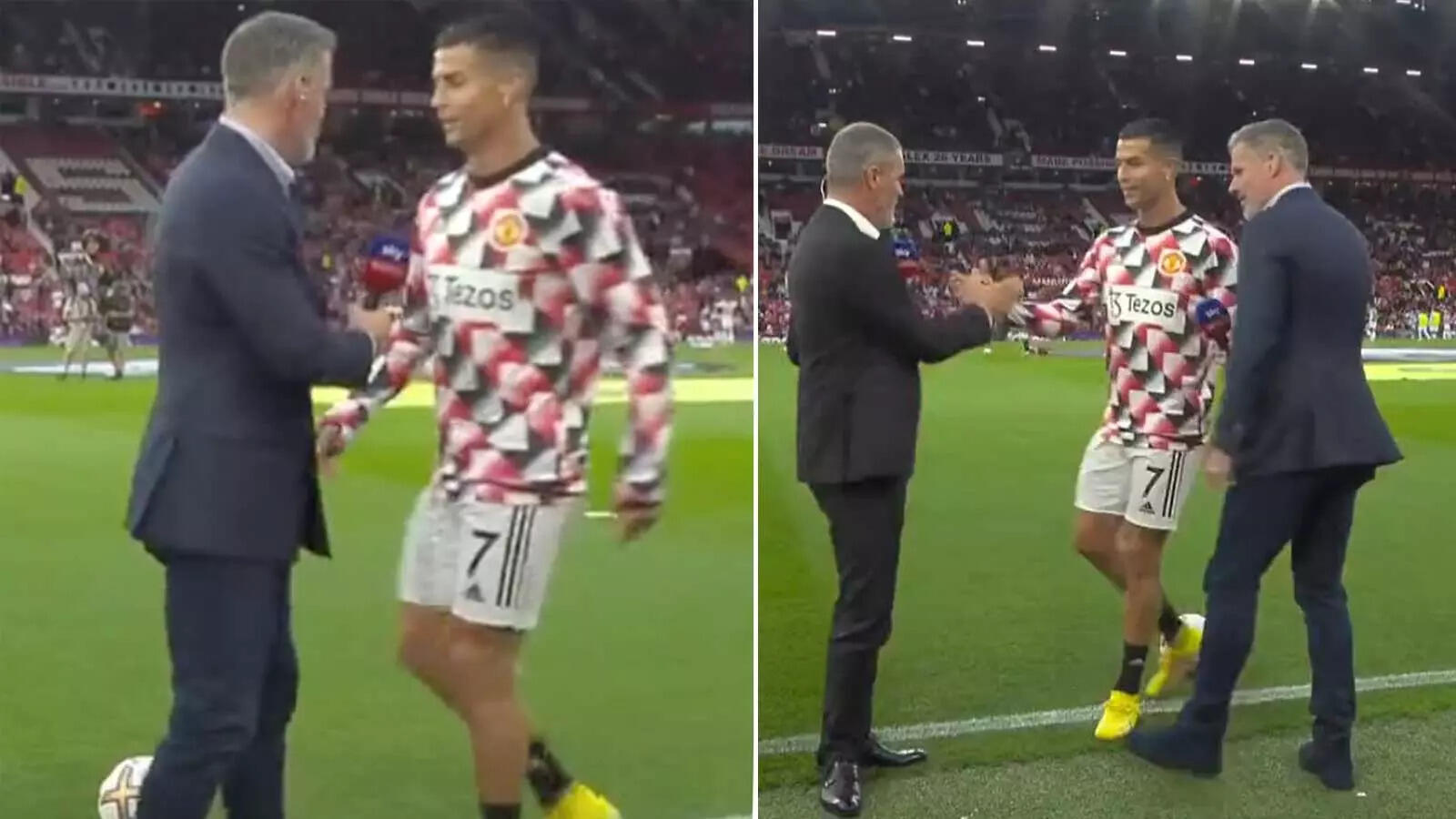 Viral: Video of Cristiano Ronaldo masking Jamie Carragher ahead of Liverpool clash takes the internet by storm
"It's all about attitude. As you can see, we bring attitude to the field. There was communication. There was a fighting spirit.
"You can see what they can achieve because they can f*****g play football!" said Ten Hag.
Sky Sports presenter David Jones quickly took to the matter and apologized immediately, saying: "Sorry for the language, if there was a little F-bomb dropped in there we apologise. " However, former United captain Gary Neville enjoyed the same as he shared a laugh with ex-teammate and captain Roy Keane and ex-Liverpool player Jamie Carragher on the Sky Premier League panel.
Related News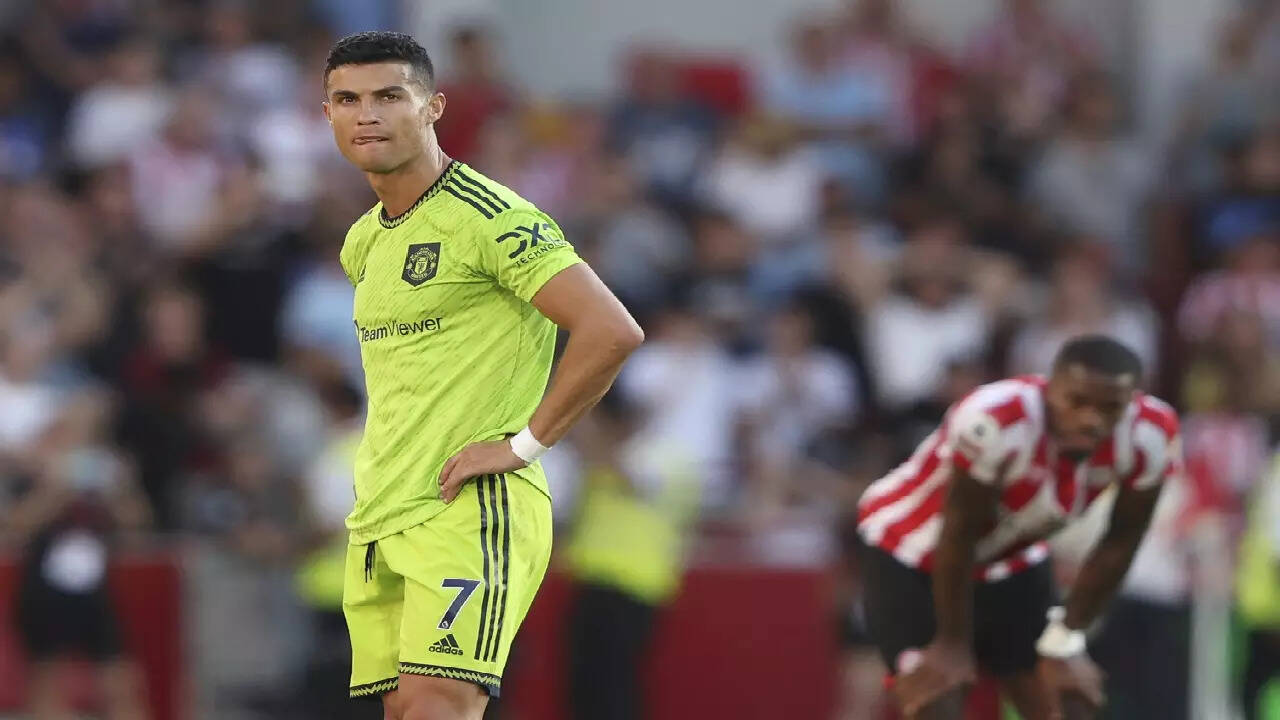 'I wouldn't play Cristiano Ronaldo against Liverpool': Wayne Rooney blasts Manchester United for their poor show so far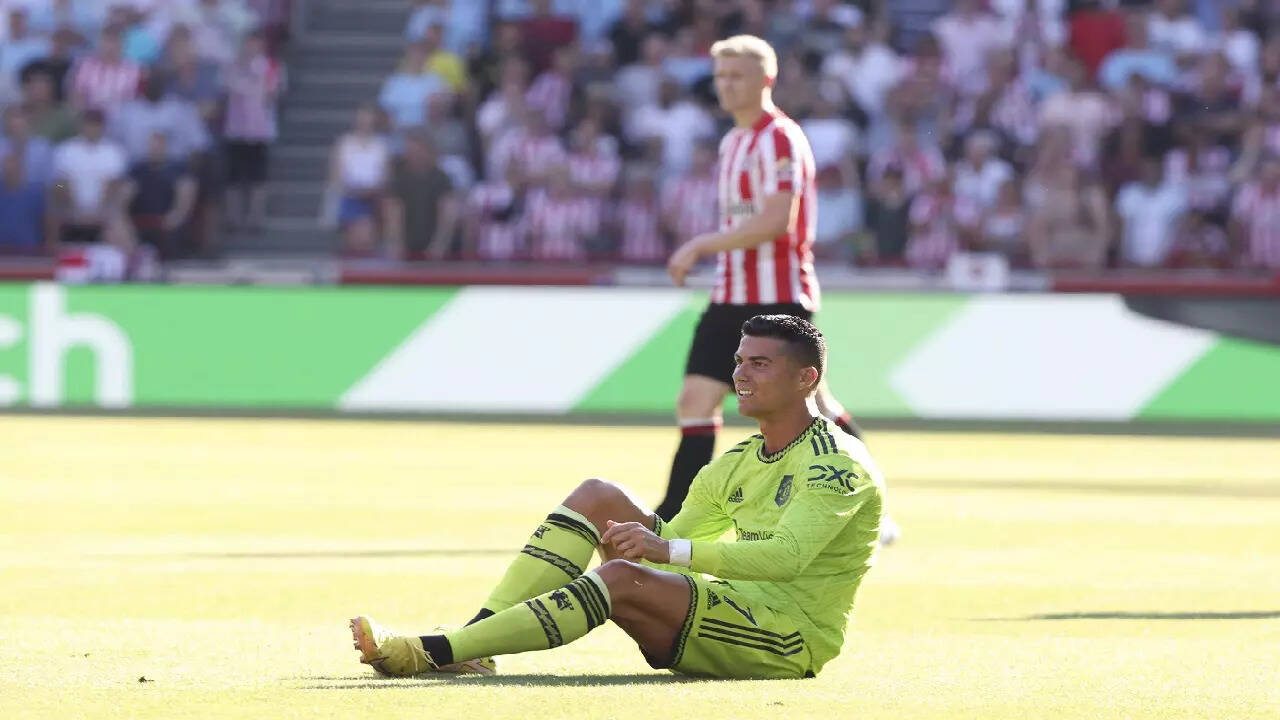 'I don't know why he's focused': Erik ten Hag backs Cristiano Ronaldo despite criticism from all corners
United with the win moved up to 14th after Monday's win.